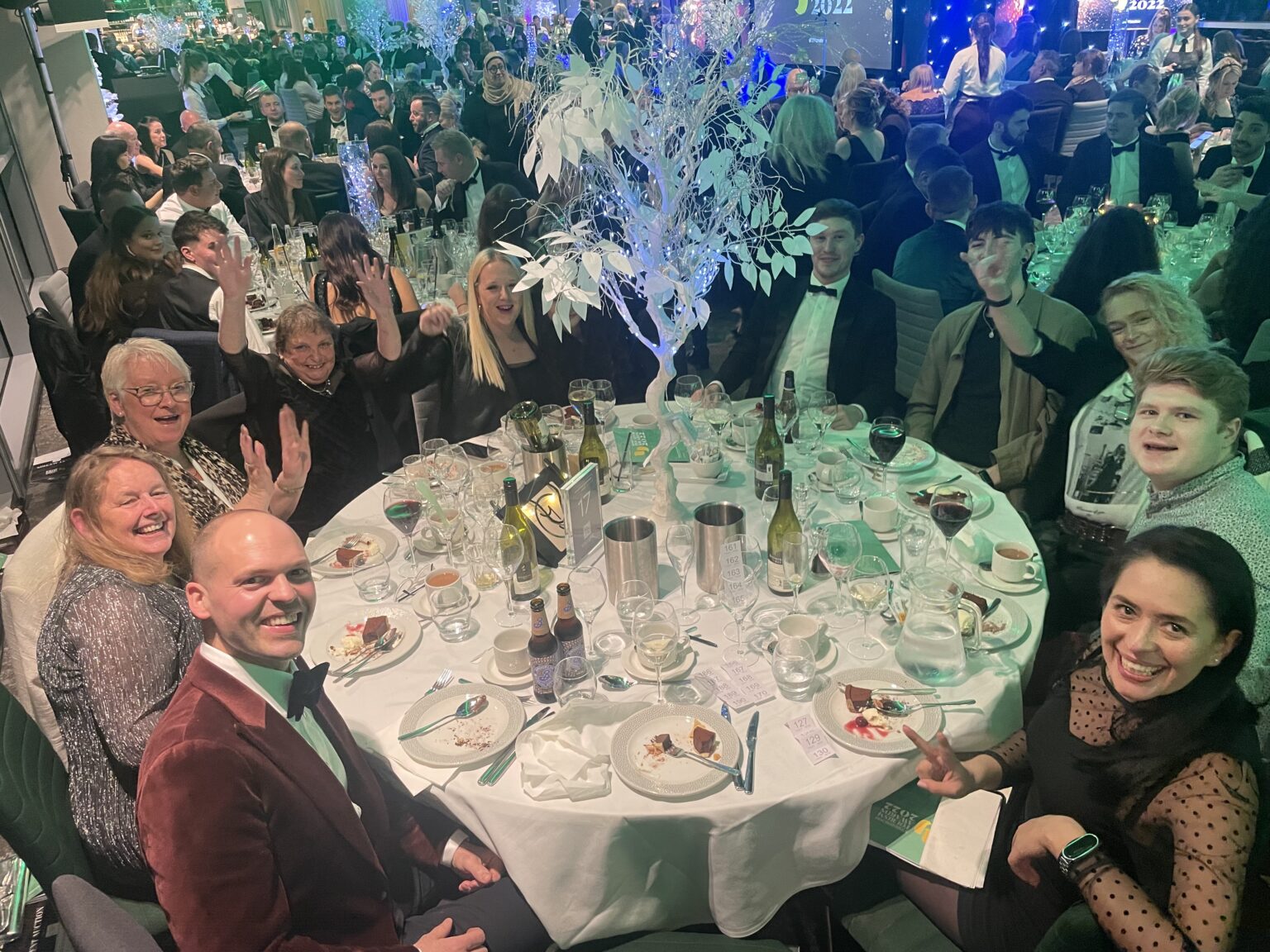 As a team, we take pride in creating exceptional experiences for all of our guests. We've been honored with numerous awards and accolades, affirming our dedication to providing outstanding service.

We remain resolute in our passion for delivering excellence, and we encourage you to explore our list of accolades. They serve as proof of our commitment to providing the best possible stay experience. We look forward to welcoming you soon and remain at your service.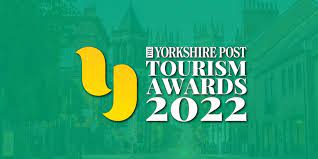 Yorkshire Post Tourism Awards 2022
Beck Hall wins the "Best Small Hotel" award at the Yorkshire Post Tourism Awards 2022. The team's excellent customer service and stunning location have earned them this recognition. Congrats on a well-deserved achievement!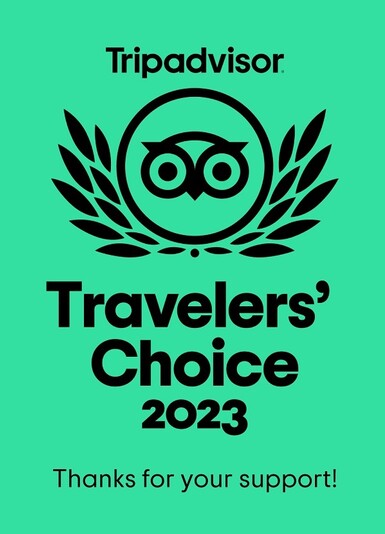 Tripadvisor Travellers Choice 2023
TripAdvisor Travellers' Choice is an annual award based on reviews and opinions from millions of users worldwide, evaluating quality, quantity, recency of reviews, and overall popularity of hotels, accommodation, attractions, and destinations.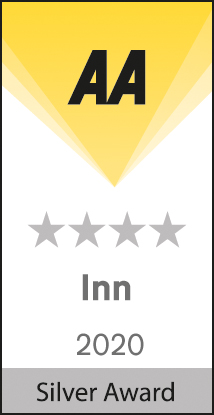 AA Inspected
AA inspectors visited in 2020 awarding four stars for Beck Hall's many commendable features and charms, not least its friendly team of proprietors and staff, and superb location.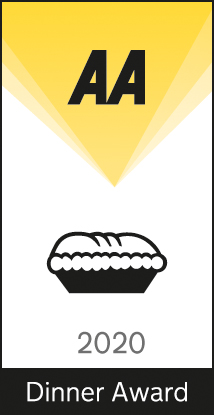 AA Dinner Award
AA inspectors had a very enjoyable meal at Beck Hall and commented on the particularly noteworthy restaurant and food, with a Dinner Award "justly achieved".
Booking.com rated
Beck Hall received an overall rating of 9.1 out of 10 on Booking.com based on guest reviews. Our fantastic staff were rated 9.7/10, and our stunning location by Malham Cove, 9.8/10.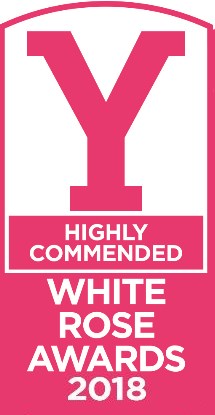 White Rose Awards
We were awarded "highly commended" – 'Best Small Hotel' and 'Outstanding Customer Service' – in the White Rose Awards 2018, the UK's biggest tourism awards ceremony.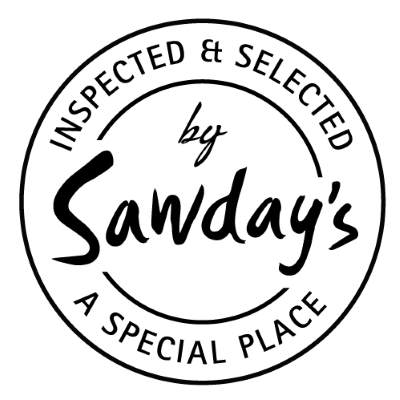 Sawdays Reccomended
Beck Hall was invited to join Sawday's exclusive 'Special places to stay' collection after an inspection in 2018. See our page here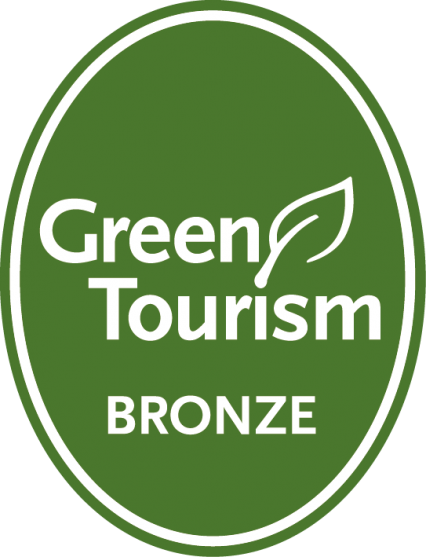 Green Tourism
Environmental and ethical values are at the heart of everything we do and we were proud to receive a bronze award from Green Tourism in recognition of some of our recent initiatives.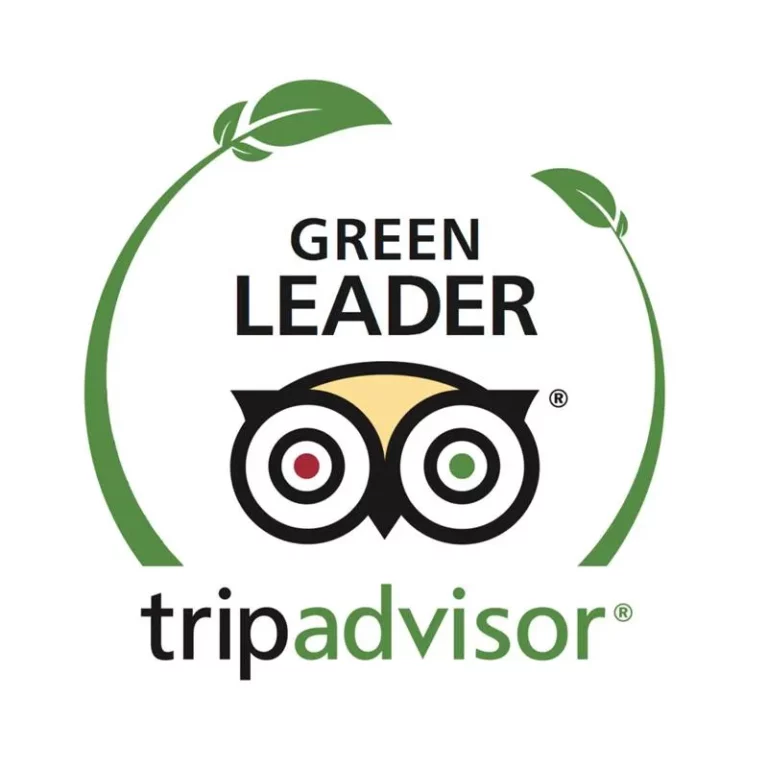 TripAdvisor's GreenLeader
TripAdvisor's GreenLeader Award recognises Beck Hall as an eco-friendly hotel committed to green practices including recycling and providing local and ethical food.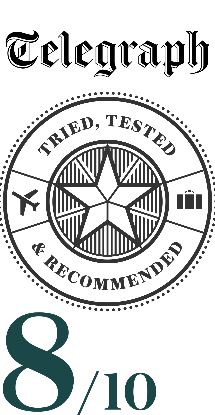 Telegraph Reccomended
The Telegraph rated us 8/10 during a recent visit, commending our attractive rooms and modern restaurant serving high-quality food. See the write up here.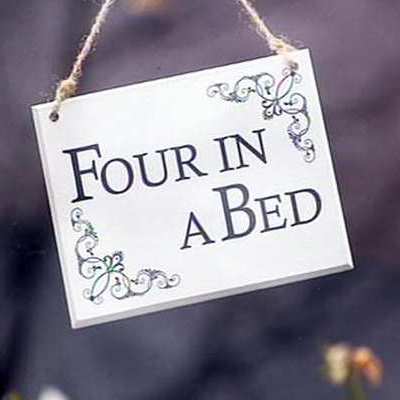 Four in a bed
In 2015 we appeared on Channel 4's Four in a Bed championing dog friendliness and receiving hundreds of messages of encouragement, from as far away as New Zealand. Watch it here.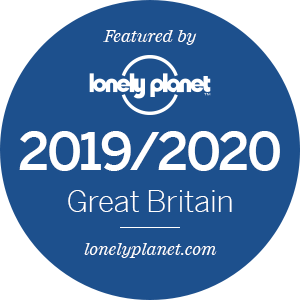 Lonley Planet
We are featured in the 2019 Great Britain travel guide. Lonely Planet is the world's leading travel guidebook brand written by independent, dedicated travellers who tell it like it is.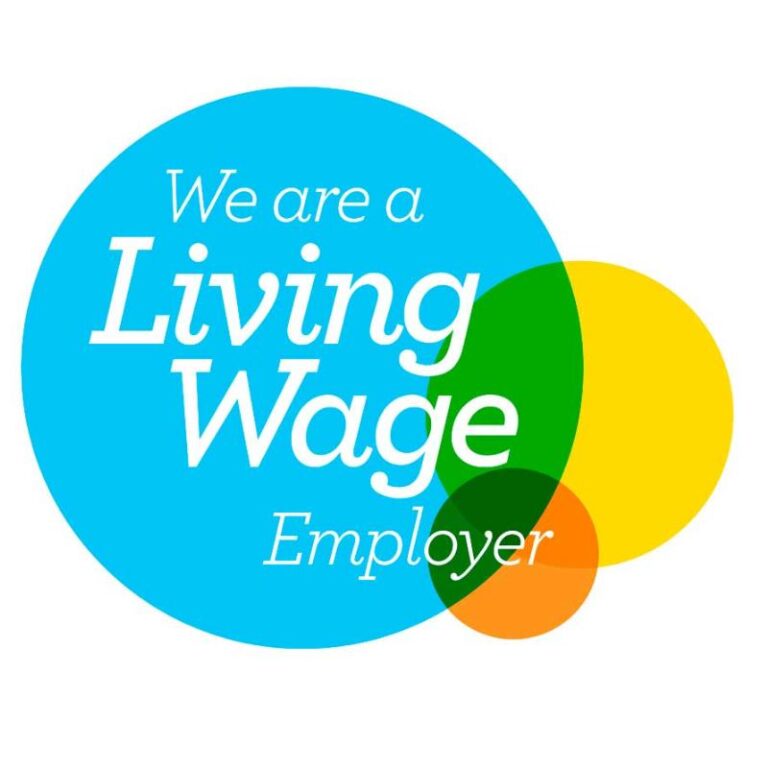 Real Living Wage
We are committed to our ethical values, which includes recognising our staff. We recently became Yorkshire's first and only hotel paying the real Living Wage to our employees.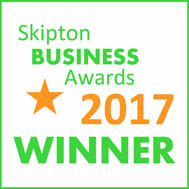 Skipton Business Awards
Beck Hall was recognised by Skipton's business community for our outstanding customer service and commitment to providing the best guest experience with an award for Best Accommodation.