A land that feels far, far away
Among the top 10 geological wonders of Britain is Malham Cove, and it's a convenient 15-minute walk from Beck Hall.
This spectacular cliff, formed after the last ice age, soars 80m above the beck and spans 300m.
Climb the winding stone steps to reach the Cove's lunar-like limestone pavements, which Warner Bros. used as a backdrop in Harry Potter & the Deathly Hallows.
Fans of Wuthering Heights will also recognise Malham Cove as the wild Yorkshire moors featured in the 1992 adaptation.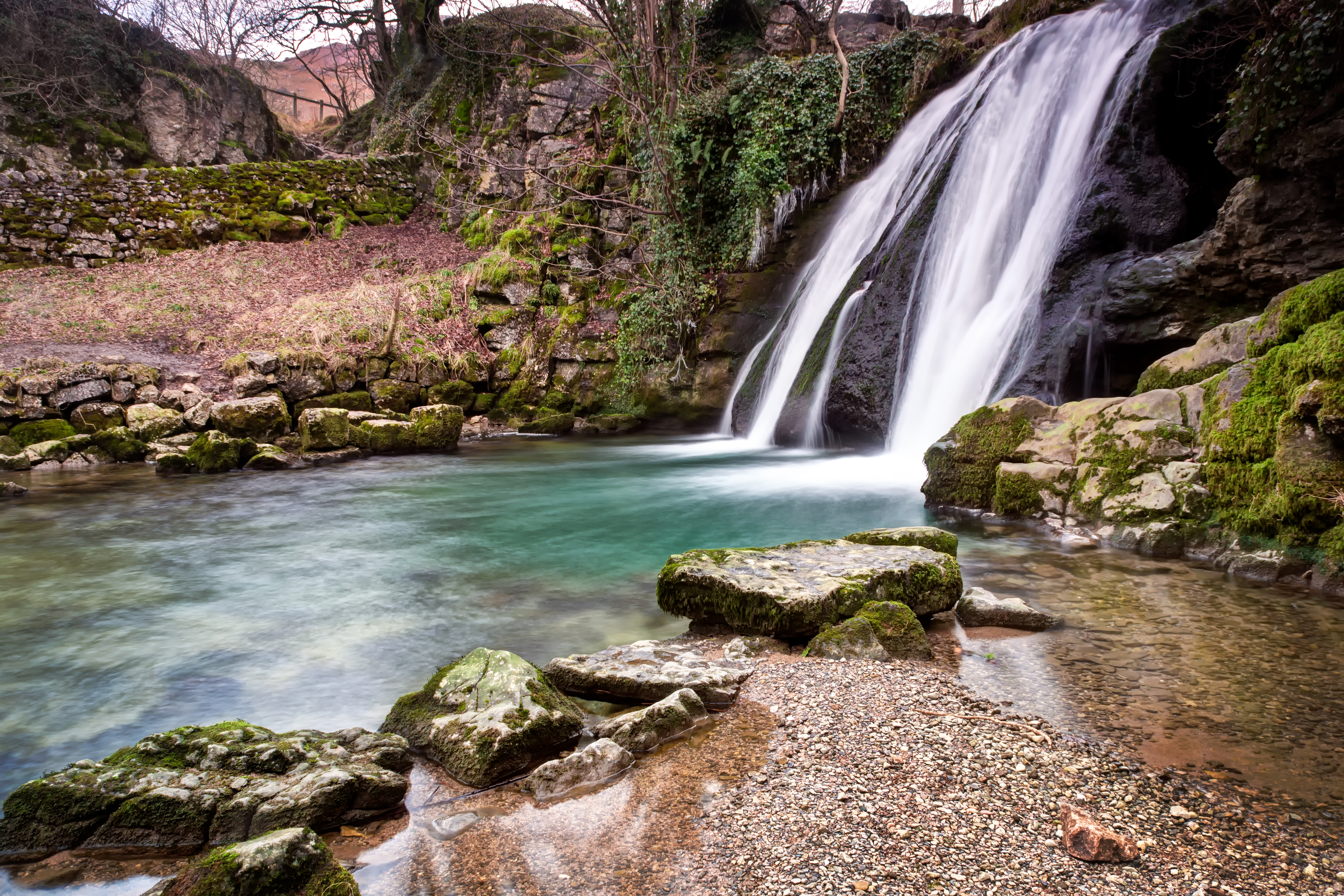 waterfall with wild swimming
Janet's Foss is a mystical waterfall which takes around 30 minutes to reach on foot from Beck Hall, Malham.
Look out for Janet (also known as Jennet), the 'Queen of the Fairies'. Legend has it she lives in a cave behind or near the 'foss' (the Nordic word for 'fall').
The crystal-blue pool was traditionally used for 'sheep dipping', which was once quite a social occasion. These days, you're more likely to find a walker stopping off for a dip during a summer's stroll.
an ancient limestone ravine
A five-minute walk from Janet's Foss, through a breathtaking valley, will lead you to Gordale Scar.
This dramatic limestone ravine is well worth a visit, with its two waterfalls and 100m high cliffs.
A right of way leads up the gorge, but be prepared for a bit of a scramble.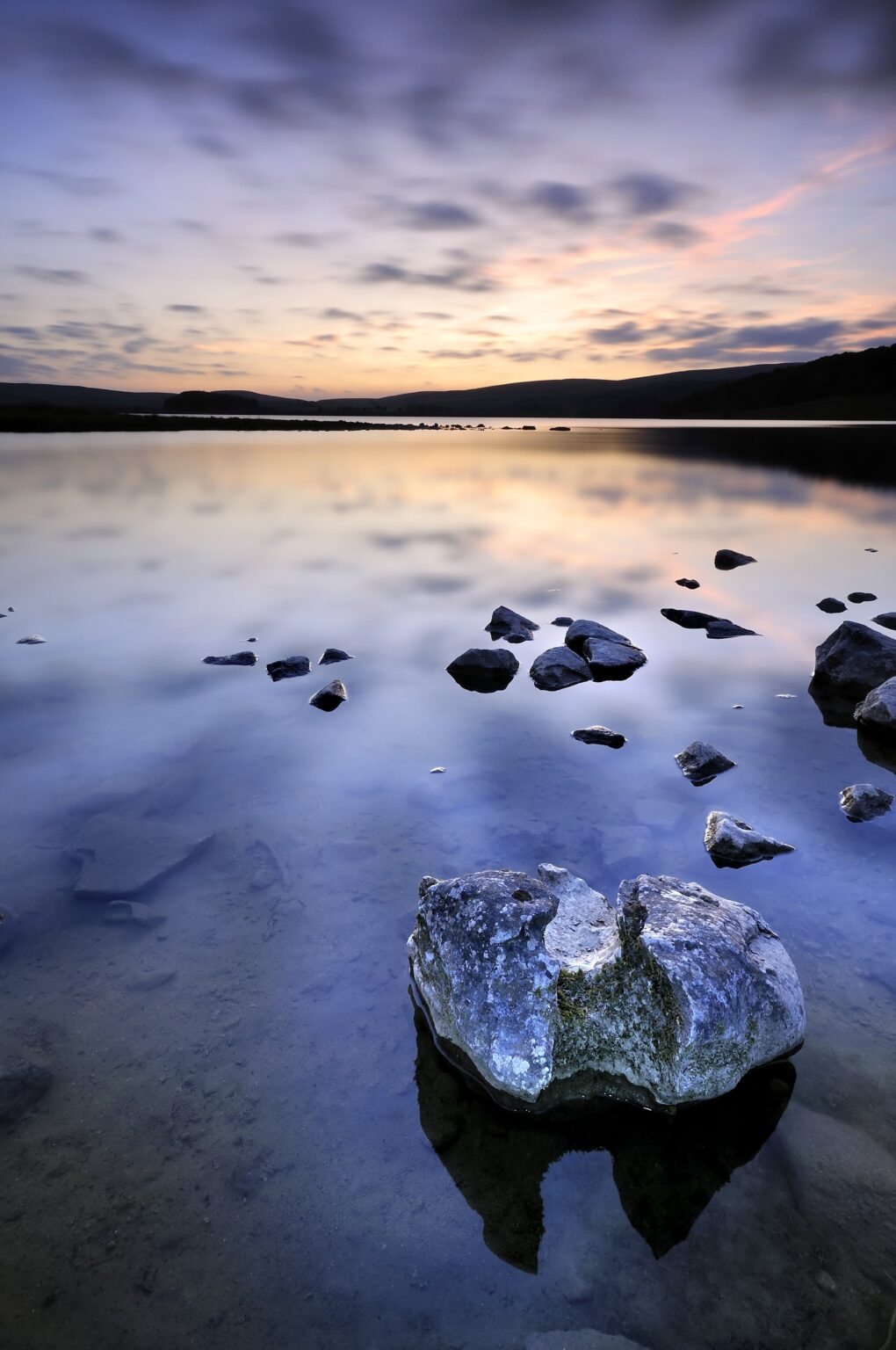 England's highest glacial lake
This beautiful glacial lake was the inspiration for Children's classic The Water-Babies, A Fairy Tale for a Land Baby.
It's the highest lake in England at 377m (1,237 ft) above sea level and is one of only eight upland alkaline lakes in Europe.
Walk up to the tarn from Beck Hall, or use its dedicated car park and set off on a woodland walk around it.